Sustainability: MPE + Climeworks
Reducing the amount of carbon dioxide released into the atmosphere and protecting the climate are battles that we are all now called upon to fight!
For this MPE has decided, starting January 2021, to support Climeworks, a Swiss company specialized in the technology of capturing carbon dioxide in the air. The Swiss company filters CO₂ directly from the environment through an adsorption-desorption process. The protagonist of this process is the innovative plant built in Iceland which eliminates 4,000 tons of CO₂ from the atmosphere every year, transforming it into rock.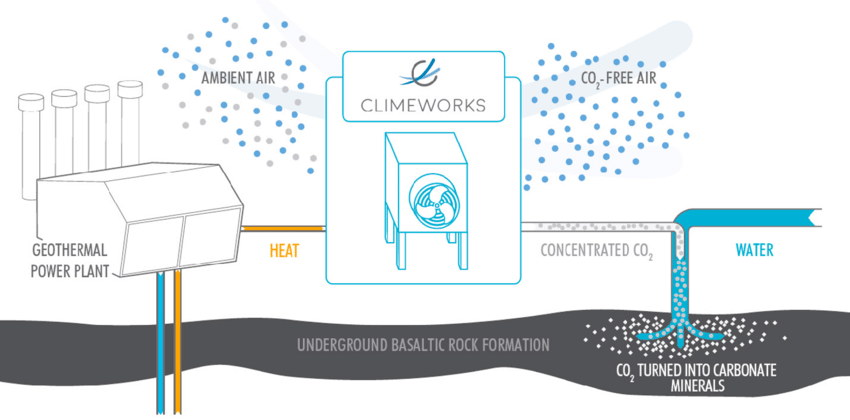 It should be noted that the Climeworks plant will be operating 24 hours a day, 7 days a week, with a filtering capacity of 4,000 tons of CO₂ per year, a quantity that, in order to be reached naturally, would require the presence of eighty thousand trees!
Learn more at: https://www.climeworks.com/
CDR Confirmation